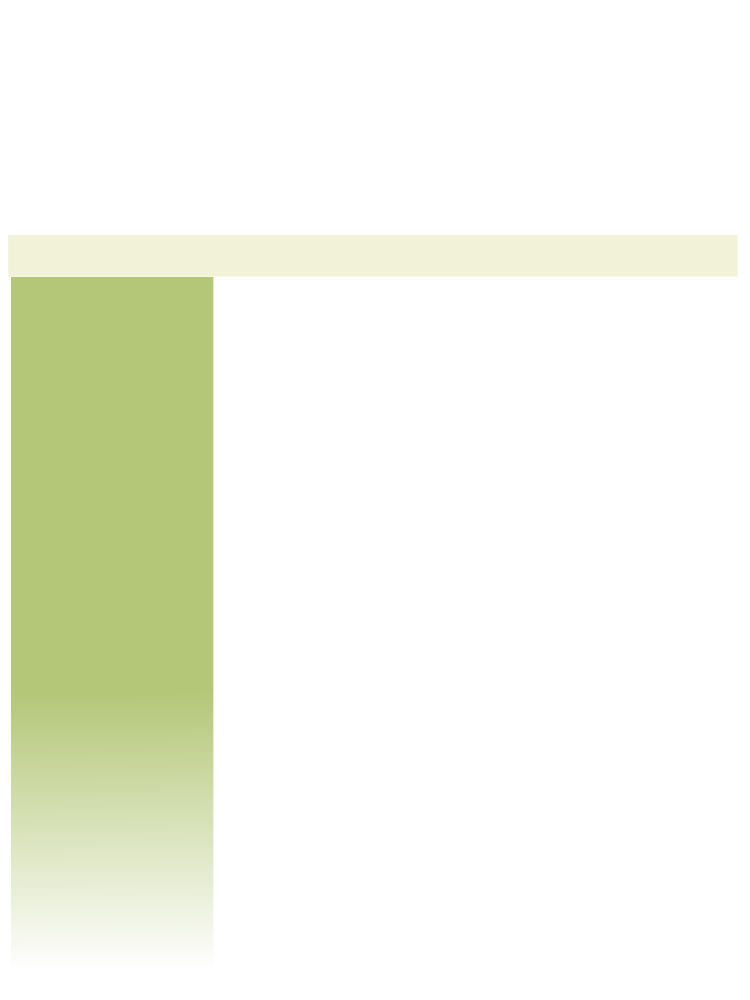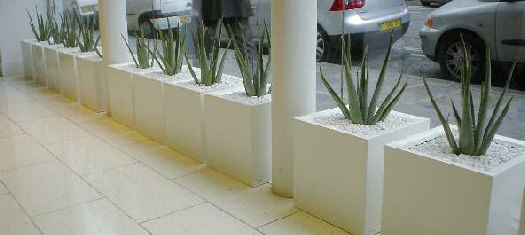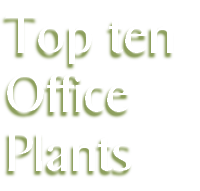 Expert advice from an interior landscaper
Copyright © 1982-2014. Designed by Keith Wheatley. All rights reserved. Toptenofficeplants.co.uk is owned by Wheatley Rent A Plant, 26 Copthorn Avenue, Park Lane, Broxbourne, Hertfordshire EN10 7RA. Terms and conditions. Privacy policy.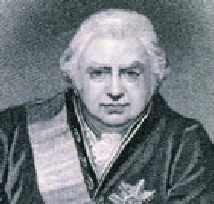 Born in the mid 1700s to a wealthy family, Joseph Banks showed an interest botany from an early age. Shortly after graduating from Oxford University, Banks inherited a large fortune and used his considerable wealth to travel to Newfoundland and Labrador to study and collect plants. After his return, Banks was admitted as a Fellow of the Royal Society. In 1768 he joined James Cook's expedition for the study of the passing of Venus in front of the Sun. After landing in Tahiti to study the transit of Venus, Cook sailed to New Zealand, the east coast of Australia and Java. En route, Banks accumulated a huge selection of flora and fauna. Returning home in 1771, Banks settled in London, and assembled an extensive library and herbarium at his home in Soho Square.
He was an unofficial director at Kew Gardens, which remains one of the best botanical gardens in the world, and dispatched his botanists around the globe, looking for specimens that would survive in England's climate
Banks had an open house policy and would delight in showing his exotic collection to visitors. It became fashionable in high society to have one or two previously unseen plant specimens displayed in a heated glasshouse, conservatory or orangery. The more exotic the plant, the more distinguished the owner would appear.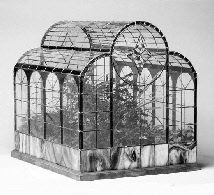 Victorian style terrarium
Smaller glazed vessels were designed for indoor use and the more durable plants could be left in the house for long periods. It soon became apparent that some varieties were able to survive outside of the terraria and the fashion for potted plants indoors had begun.
Please click on the links below for: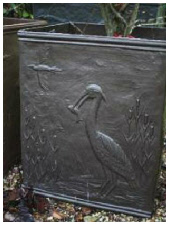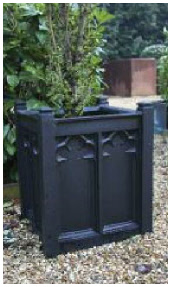 Traditional and modern containers can be seen planted up at: